----- The N2DVM BLOG of projects and what not. -----
To send me an E-Mail, Click on an Android above.
---
15:26 2/14/2016
Hello and welcome to my BLOG. I've been real lazy updating it I will admit.
I am selling these RS232 devices, the Ez232 is for the 'user port' and can do up to 9600 baud. The Link232 is for the 'expansion port' and can do 38.4k with flow control. They BOTH have TX and RX LED's on them so you know if something is actually working or not. These also help if you happen to have a bad cable.
The Ez232 is $30 - Left
The Link232 is $36.50 - Right

Shipping is $6.80 US (USPS Small flate rate box) - For orders outside the US, Shipping is usually $13.50 in a bubble envelope.
Click the little android up top to send me an email...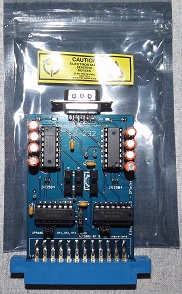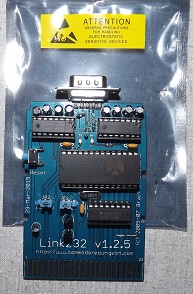 Click for larger pictures
---
Commodore Banner Exchange
---
BLOG Archives
2010 | 2011 | 2012 | 2013 | 2014 | 2015
---